From Vision to Reality:
We Make It Happen
Transform your product line with


our expert guidance.

Austin Found.
Make ideas
tangible
impactful
profitable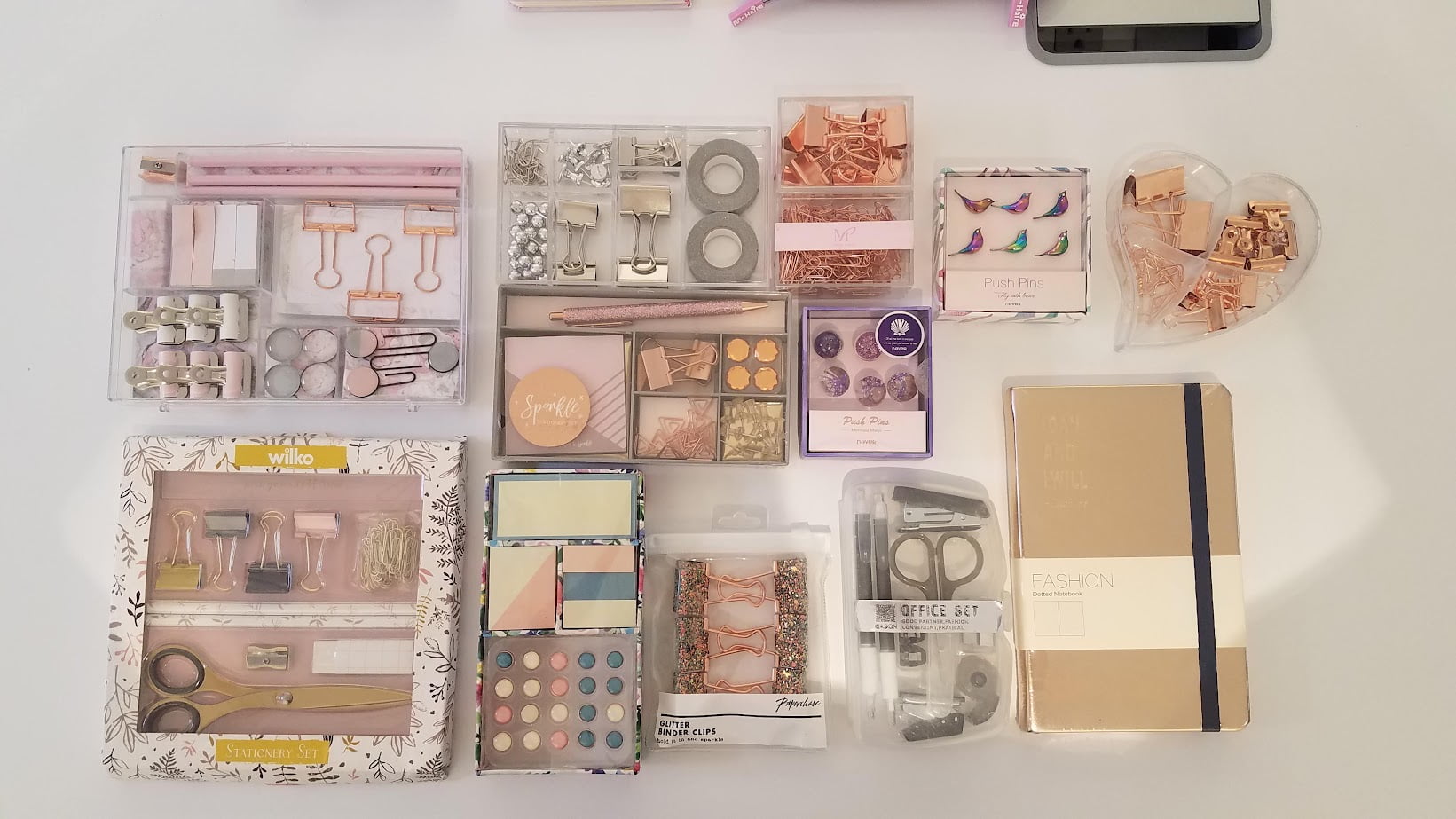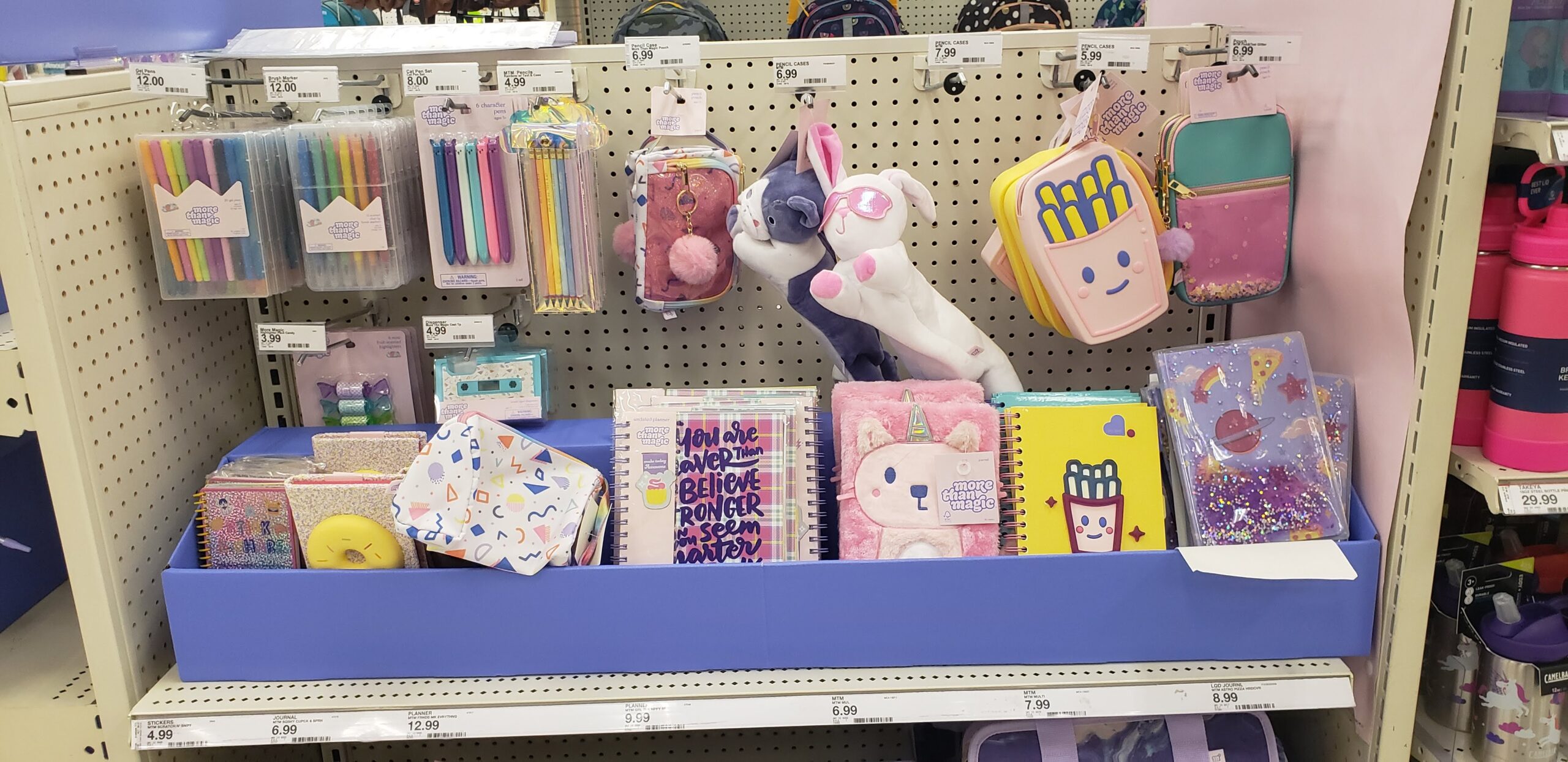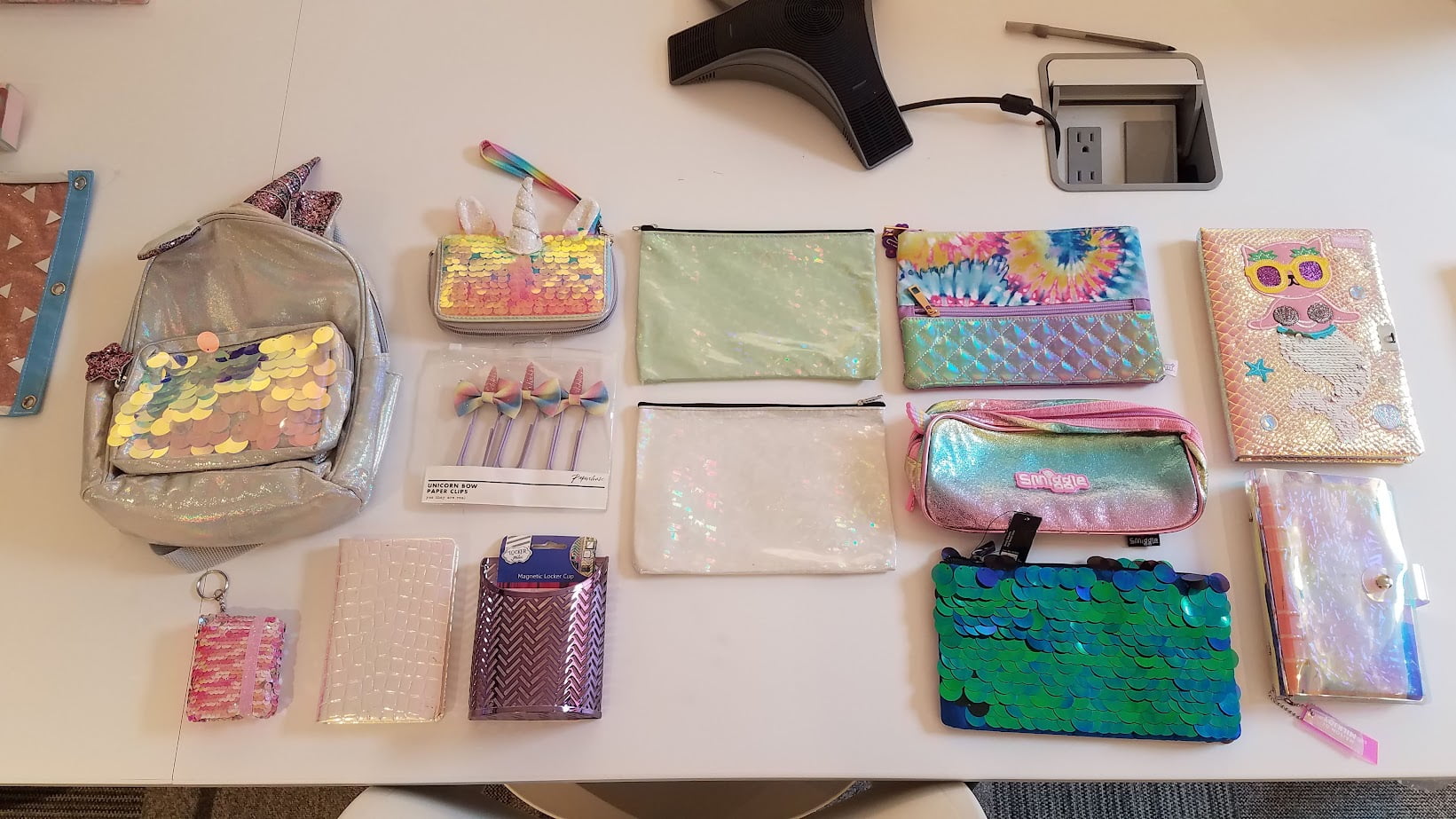 Whether it's transforming a retailer's product line or guiding a startup through the maze of trend research, Austin Found brings clarity to intricate business challenges. Every step we take is geared towards delivering more intuitive, effective, and profitable solutions for you.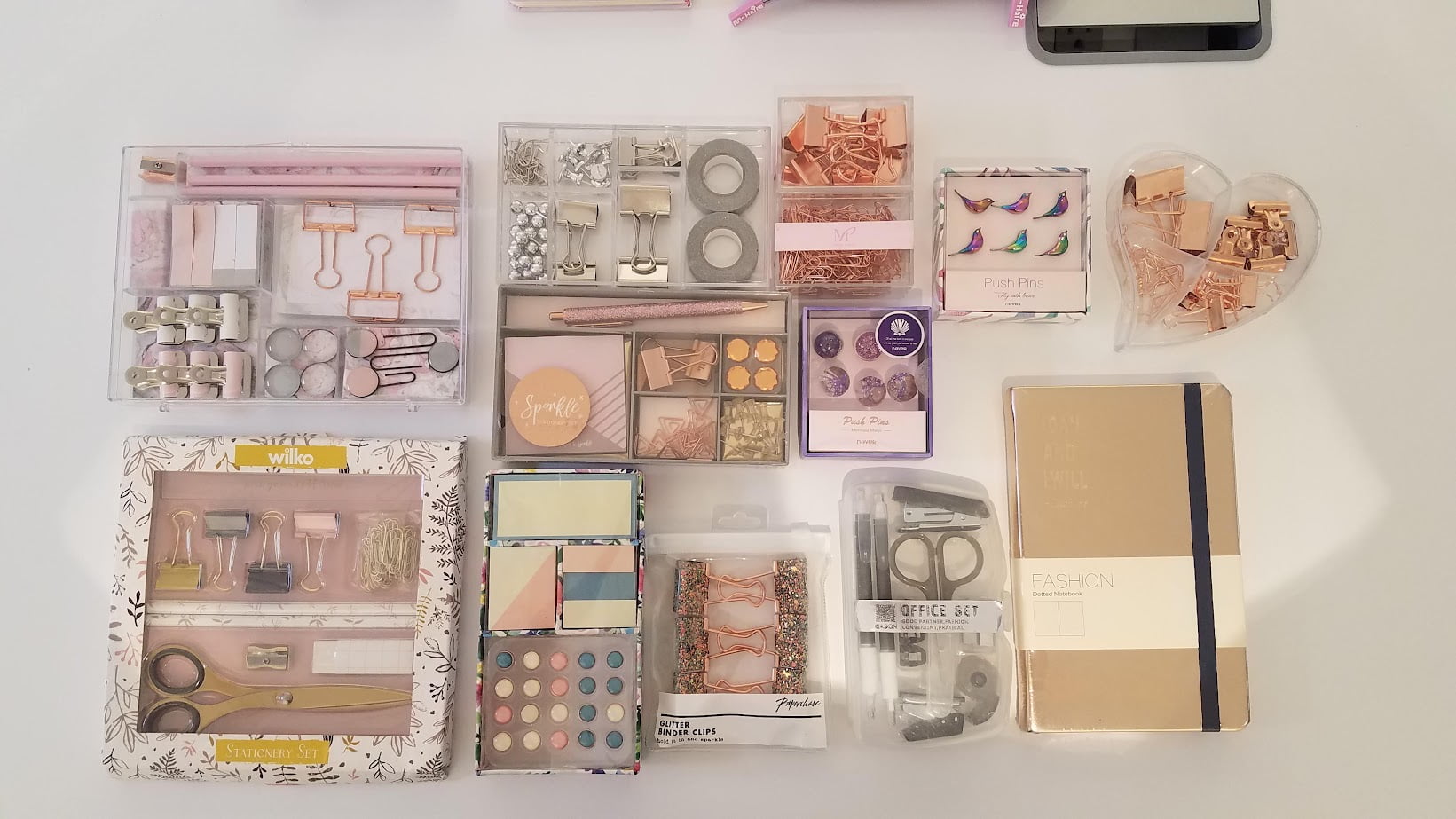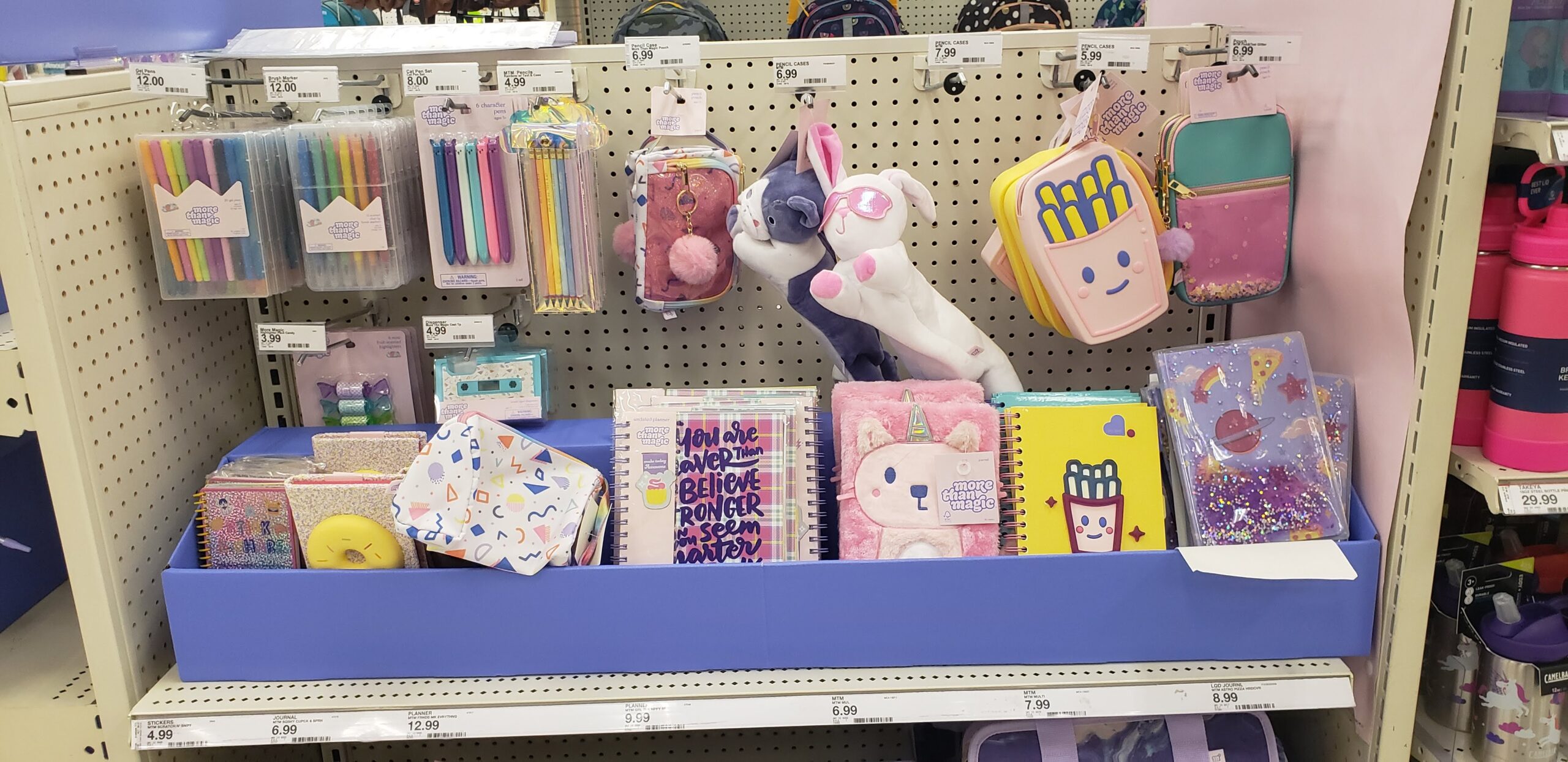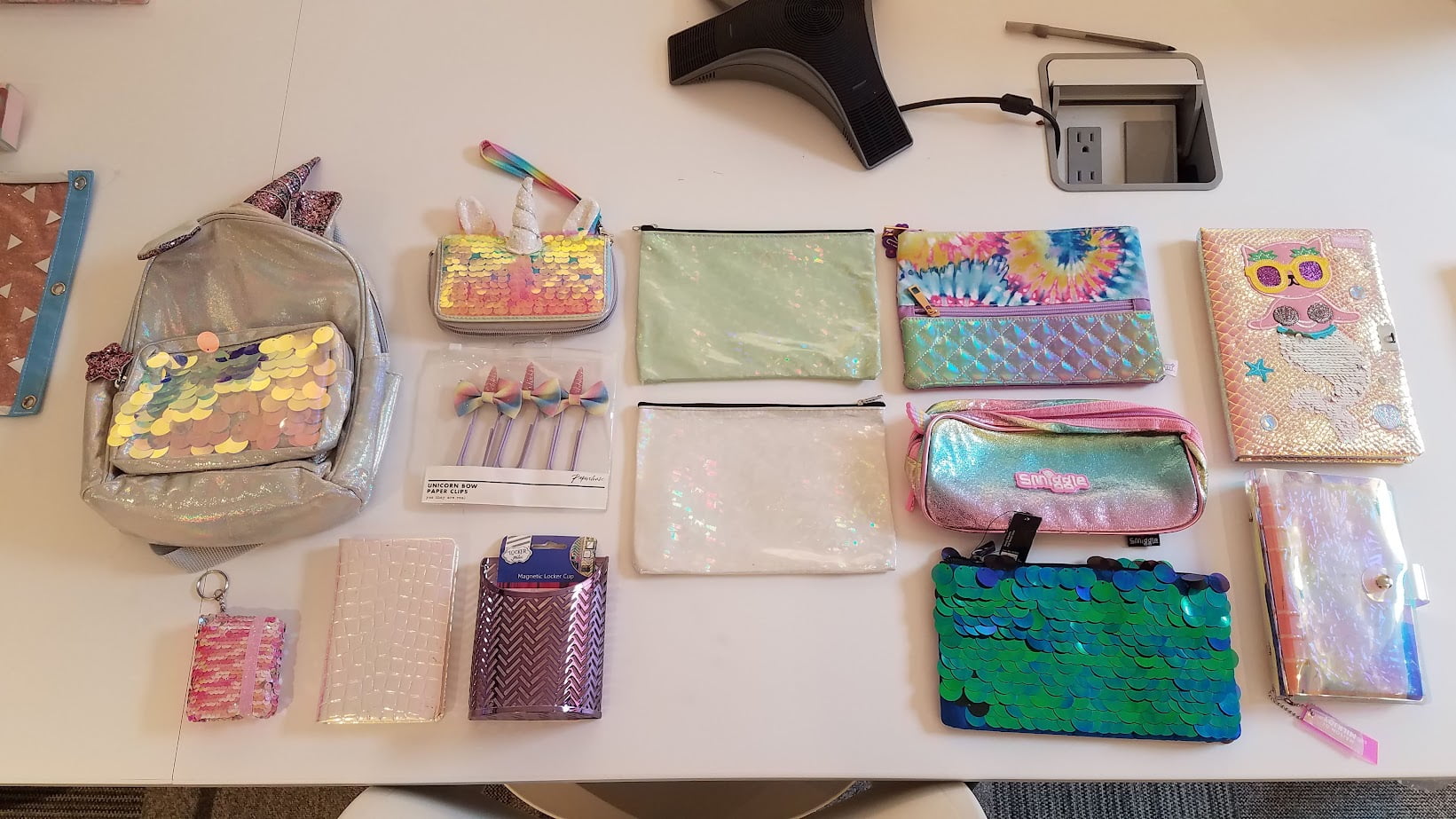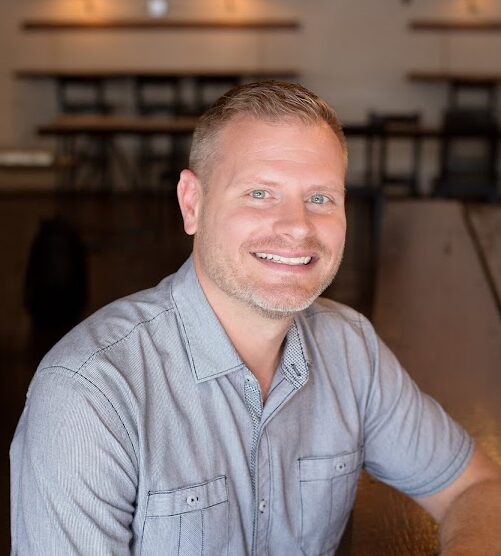 WELCOME TO AUSTIN FOUND
YOUR CREATIVE CATALYSTS
WELCOME TO AUSTIN FOUND
YOUR CREATIVE CATALYSTS
Unlock the limitless possibilities of your product ideas with Austin Found.
We are your go-to experts in trend research, product development, and so much more. Let's start this exciting journey together!
Discover Trending Opportunities
Trends are like a treasure map showing you where to go to find your GOLDEN OPPORTUNITY!
Ready to bring your
product idea to life?
Committed to your
full design journey.
We work zealously with you, side by side building your institutional capabilities to better understand the market, uncover customer and user insights, evolve and create exceptional customer experiences, and successfully bring them to market.
OUR SERVICES


TAILORED TO YOUR NEEDS
OUR SERVICES


TAILORED TO YOUR NEEDS
Navigate the market maze with data-driven insights. Discover your golden opportunity today!
From vision to reality, we curate products that resonate with your audience.
Find the perfect product at the right price, thanks to our global network of manufacturers.
First impressions last. Let us craft the perfect packaging and branding that tells your story.
Get your product in front of the right retailers and watch it fly off the shelves.
We worked with the Austin Found team on projects related to our national account work. They embraced the creativity of the process and the complexity of the issues and worked with our team to develop solutions. Dwayne and the Team has fresh ideas and infuses them into the project process with enthusiasm. Superb communication skills set them apart from other firms.
Austin Found is a creative out of the box thinking company. They have deep customer relationships and a thorough understanding of business trends. They work hard to serve their customers with excellence.
It is always a pleasure working with Austin Found. They are creatively gifted and have a high attentiveness to detail. Their service goes above and beyond other companies. We love partnering with them to develop product!
We highly recommend Austin Found. They are experts in the field as well as excellent creative communicators. The team develops true rapport by going above and beyond to present strategies that build business over the long term.
Interested in Product Development?
GET AHEAD OF THE COMPETITION WITH OUR EXCLUSIVE TREND REPORT